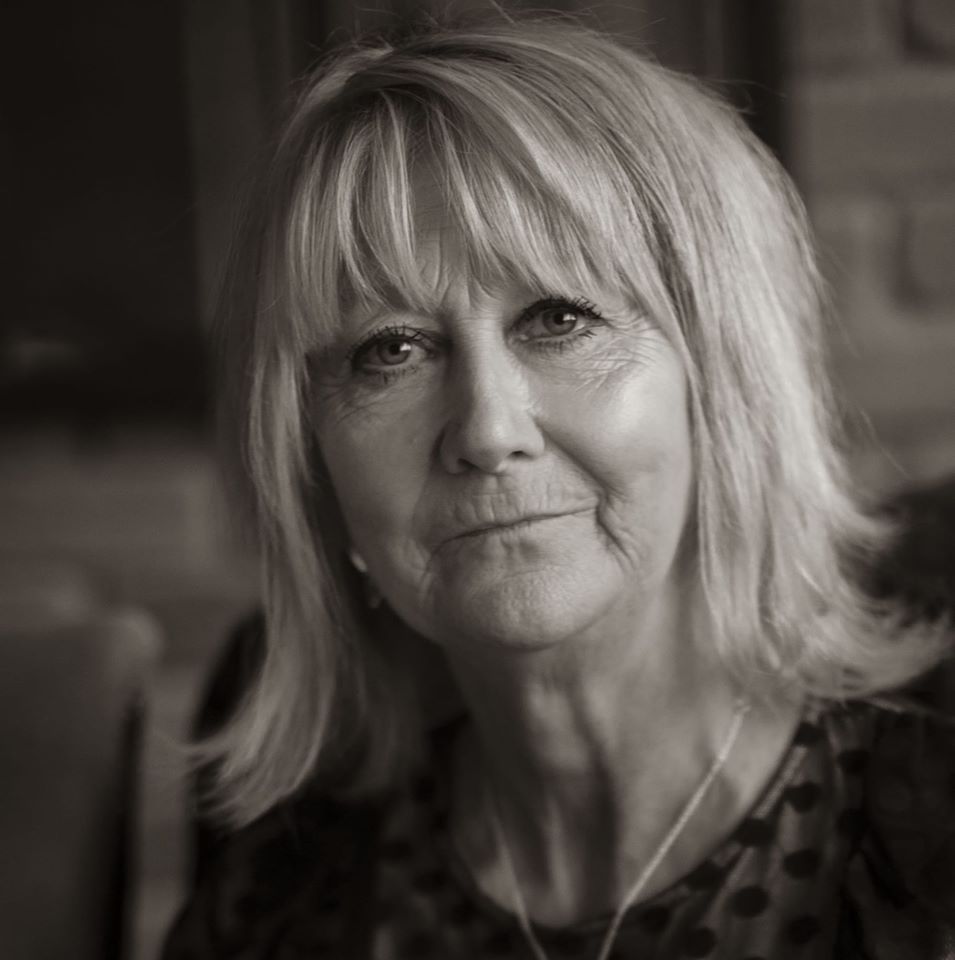 One day Fidel put her passion for words into action exorcising her demons and using poetry to express a more positive outlook on life.
She has performed at Intercollective, during Poetry Day Ireland, Heritage Week, at The Next Chapter, Culture Night and 'A Haunting' a theatrical event for Halloween.
She has also been involved in two Cross Border Peace IV Projects and has written poems for both. Fidel is a founding member of Bailieborough Creative Hub who are responsible for the hugely successful "Welcome to Poetry Town" event featured on RTE's Six-One News.
Will you find yourself somewhere within her words? If you do, email her at wordsbyfidel@gmail.com.
You can find a selection of her work on Twitter: @dragonslayerma
Fidel is also a member of the Next Chapter. The Next Chapter aims to improve the representation of women in public and political life and contribute to a more gender-sensitive society in Northern Ireland and the border regions of the Republic of Ireland. 
Fidel's first collection of poems 'Living with Love' was launched on the 8th February 2020.
Think it! Create it! Share it!
We'd love to hear from you!