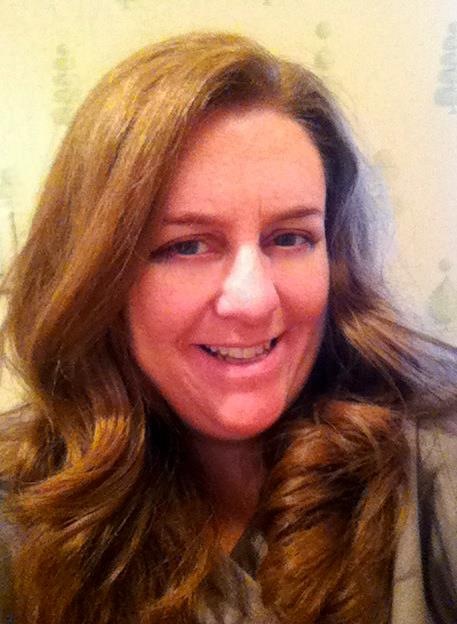 Another love of Caroline's is crafting. Having spent many weekends perusing local, quirky craft fairs with one of her friends they decided to start their own stationery business called Madge & Mabel. What started as a fun project, mainly to meet fellow art enthusiasts, has now turned into a successful enterprise. Madge & Mabel specialize in classic stationery re-imagined for today. They are committed to sustainability in their shop. They print/paint on recycled or tree-free paper and package using recycled materials. 
Caroline has since moved back to Bailieborough and joined the Bailieborough Creative Hub in January 2019. This move has led to many exciting projects both as a group and as a solo artist.
Exhibitions: Leubsdorf Gallery June 2006 New York, NY
BCH Pastimes/Past Times Exhibition – Bailieborough Library August 2019 Co. Cavan
We'd love to hear from you!