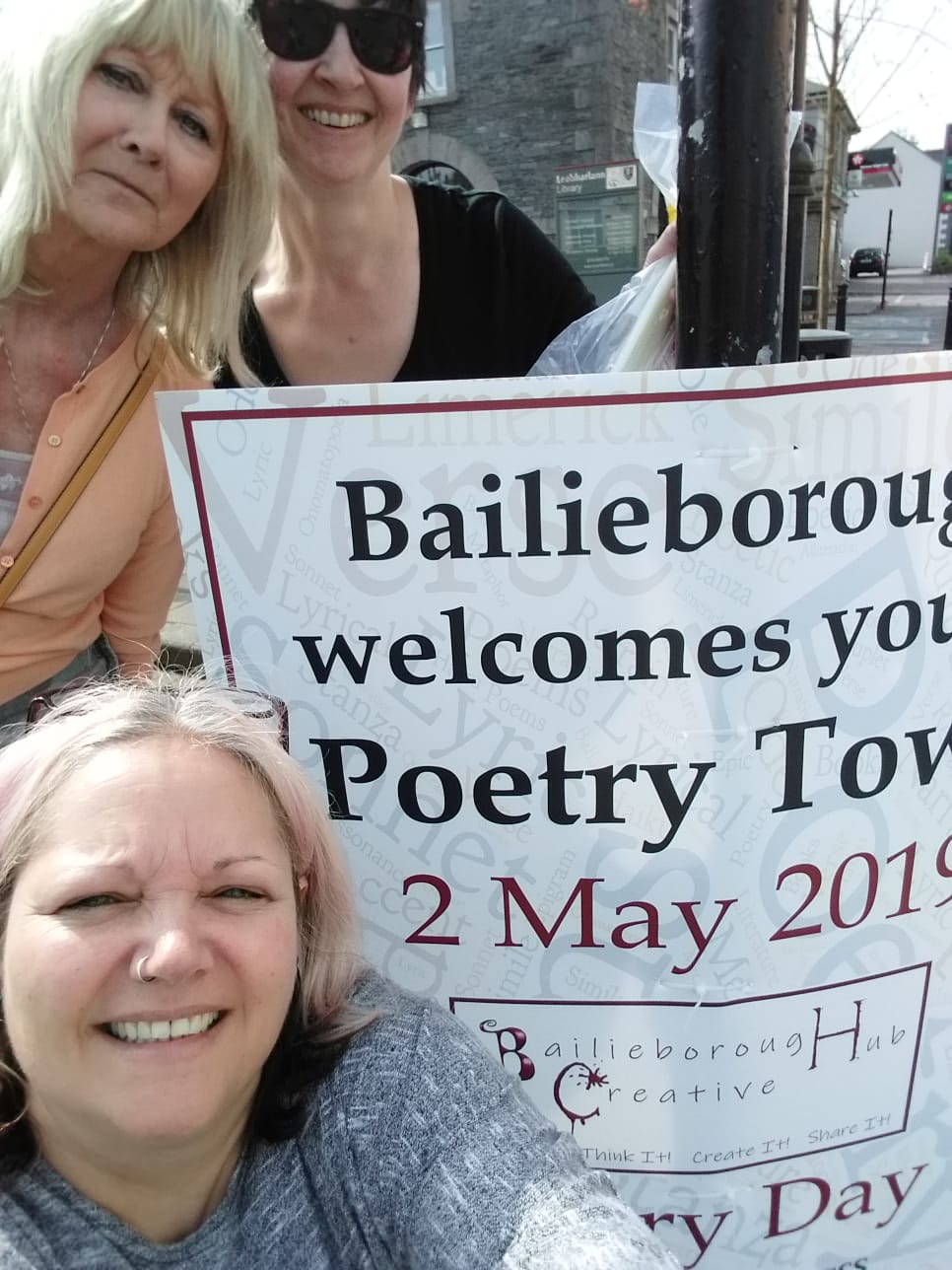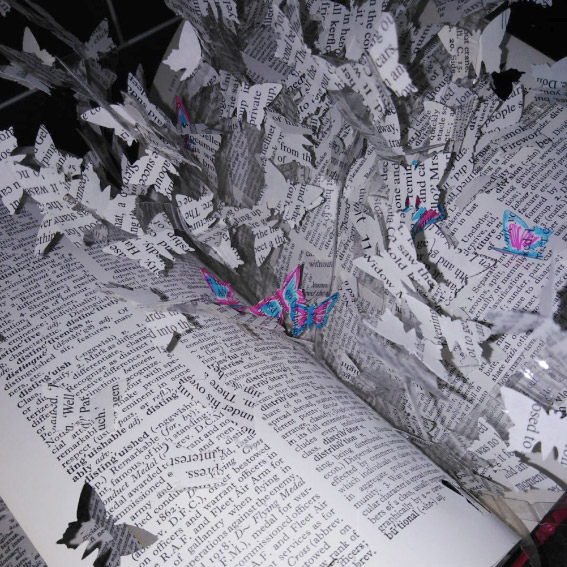 We are a local community group where we encourage all creative people to get involved in something creative whatever their level, experience or genre is.
Rural artists can be isolated, our group aims to get people out from their kitchens and into a supportive space with other like-minded creative people where ideas can be shared and nurtured, and their creative work will be celebrated whatever their genre.
We aim;
to showcase the creative works of the group through events, exhibitions and collaborative projects locally and nationally.
to support group members to find the correct platform for their creative work, eg. Publishing a book, providing workshops, craft fairs or art sales.
to facilitate workshops to teach and share creative skills.
Our members have a wide range of experience in various artforms: painting, writing, photography, textiles, sculpting, cardmaking, pottery and more…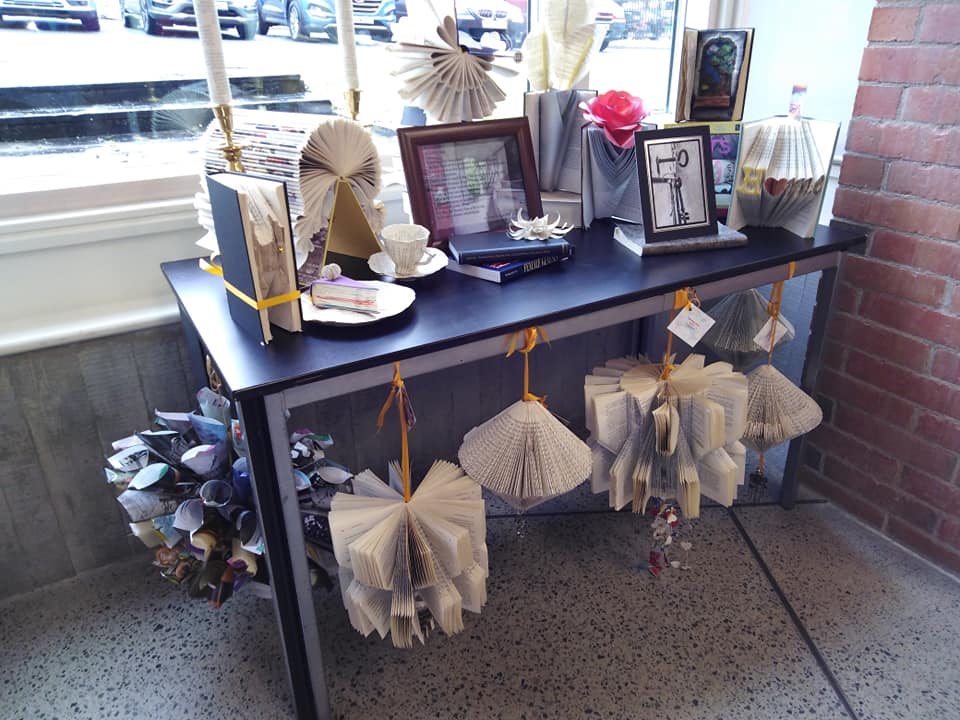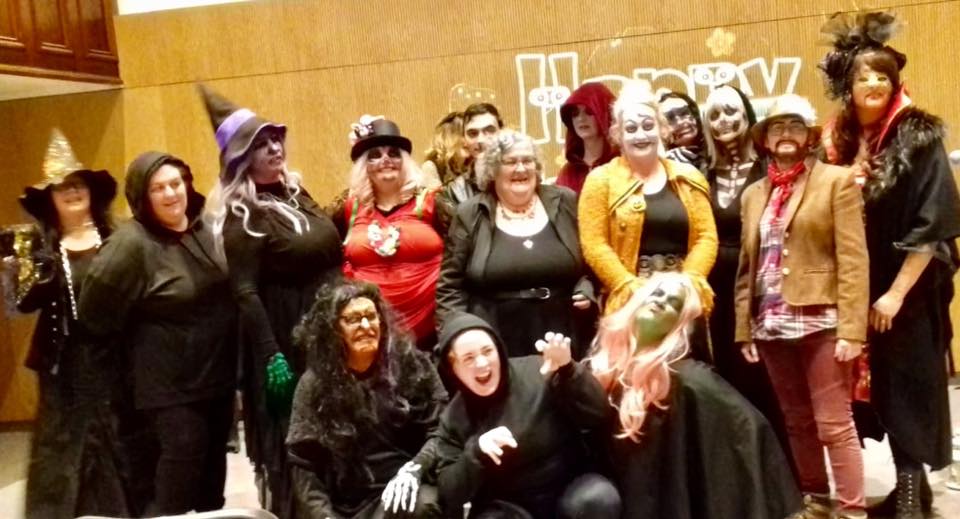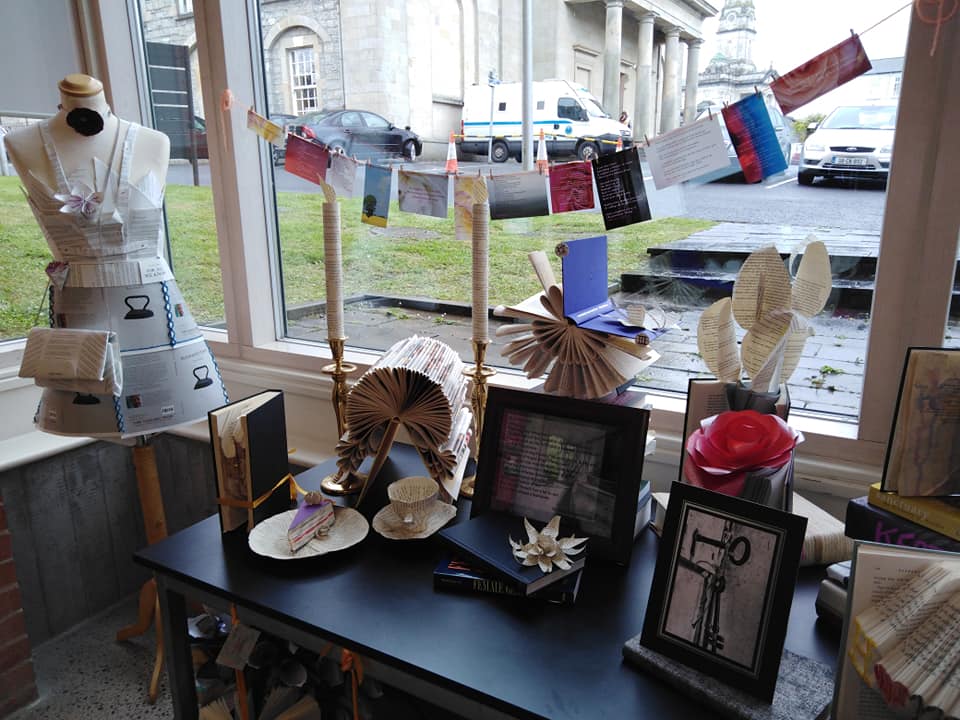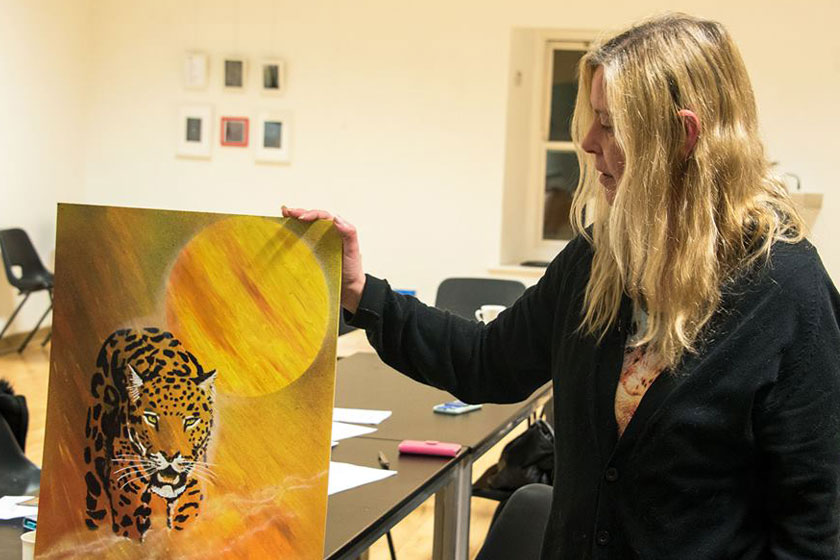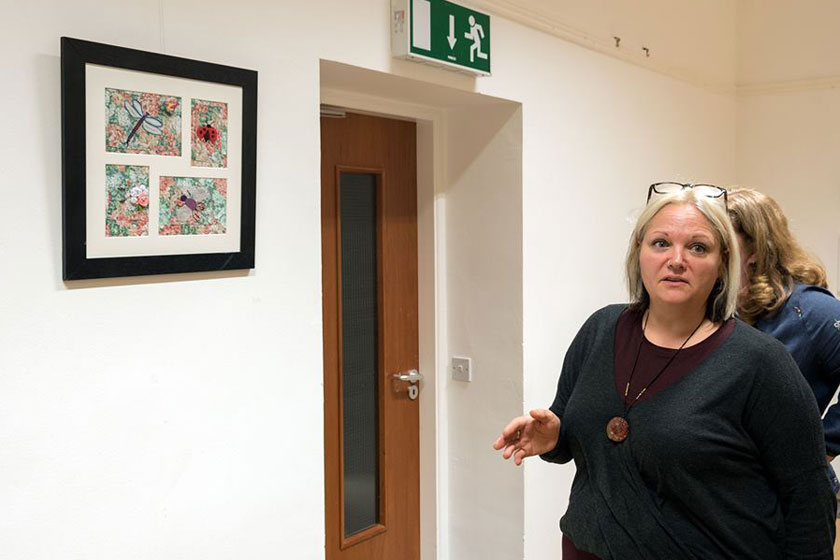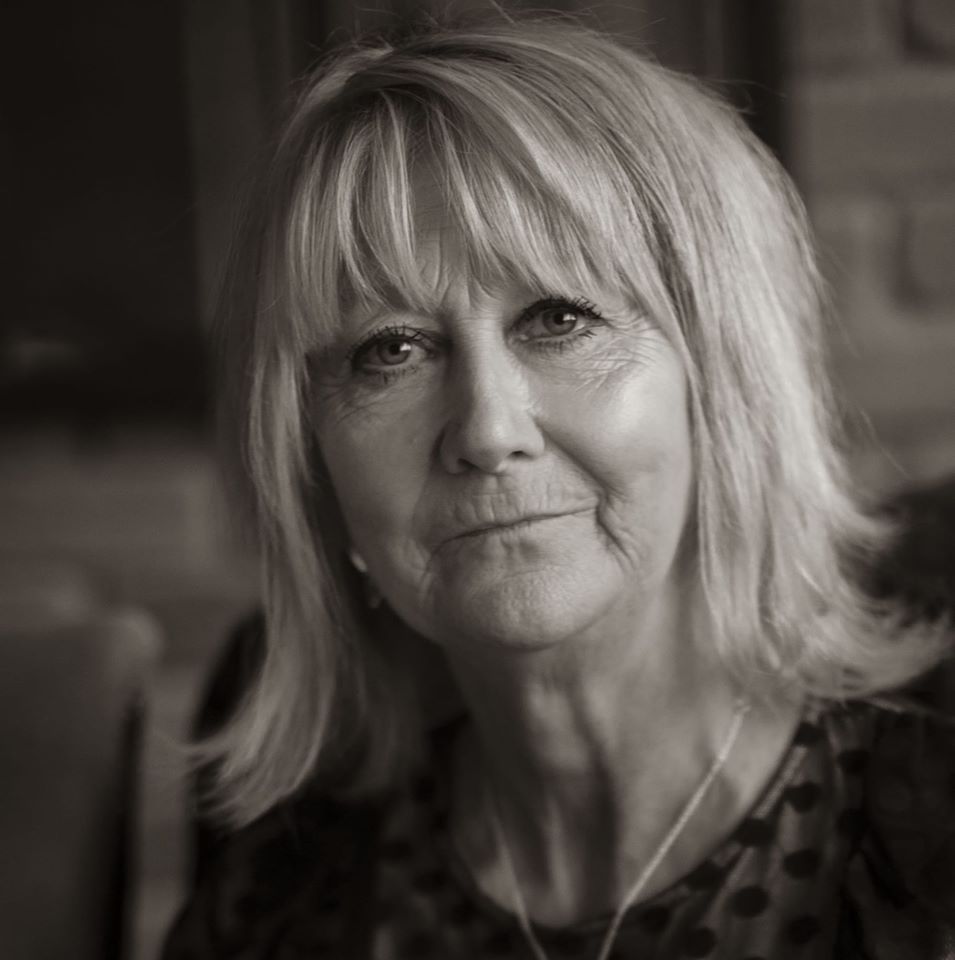 Fidel Hogan Walsh
One day Fidel put her passion for words into action exorcising her demons and using poetry to express a more positive outlook on life.
She has performed at Intercollective, during Poetry Day Ireland, Heritage Week, at The Next Chapter, Culture Night and 'A Haunting' a theatrical event for Halloween.
She has also been involved in two Cross Border Peace IV Projects and has written poems for both. Fidel is a founding member of Bailieborough Creative Hub who are responsible for the hugely successful "Welcome to Poetry Town" event featured on RTE's Six-One News.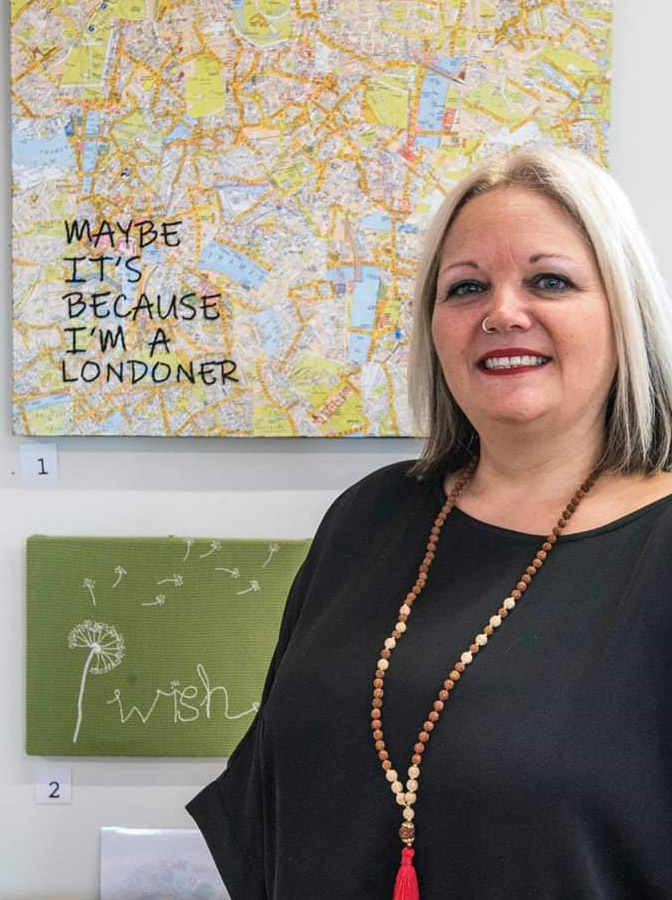 Sally-Ann Duffy
A visual artist, experienced project manager, early years and adult educator and trainer.
The art she creates incorporates textiles, recycled and found materials in a variety of ways and themes…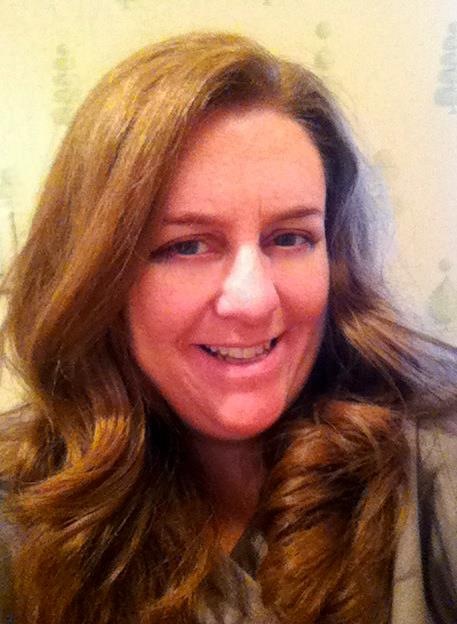 Caroline Clarke
Caroline Clarke is a visual artist who works mainly in acrylic painting and ceramics.  As a young adult Caroline emigrated to New York and spent many years submerged in the ever changing art scene that is New York. It is here that she pursued her passion for art and ultimately earned a BFA Degree from Hunter College. Much of her work focuses on storytelling and childhood memories.