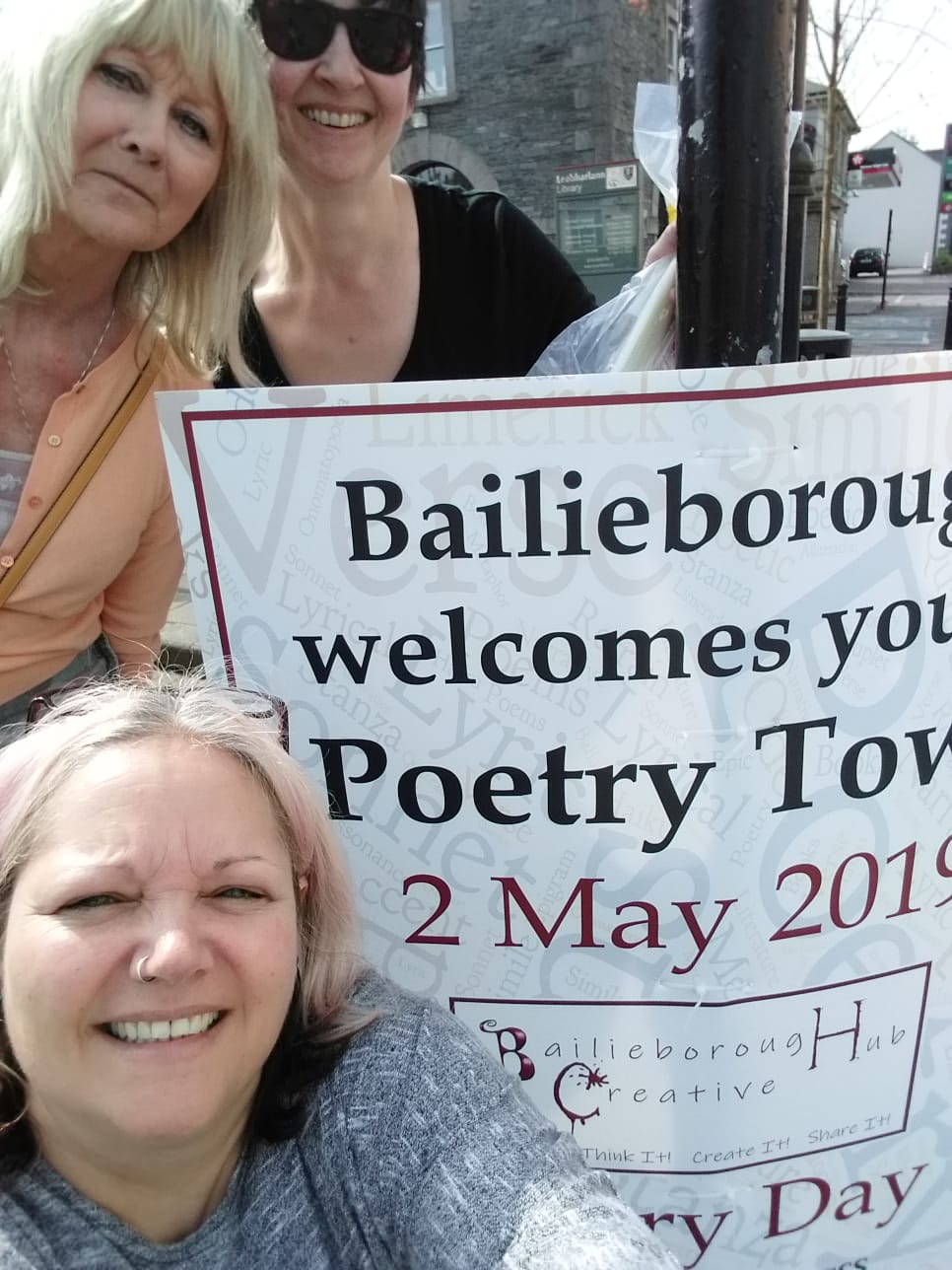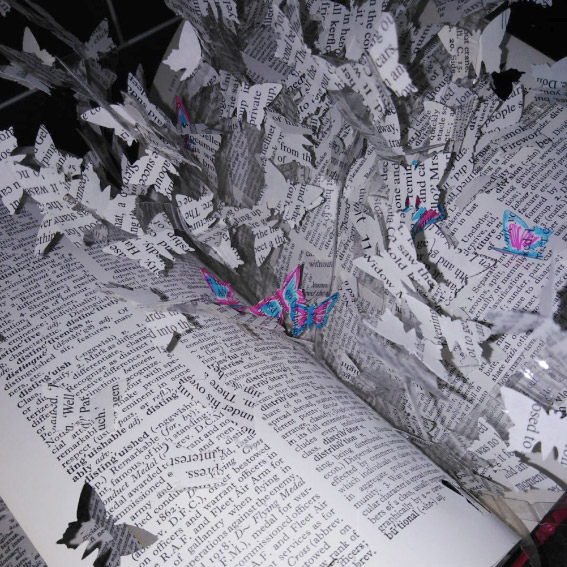 We are a local community group where we encourage all creative people to get involved in something creative whatever their level, experience or genre is.
Rural artists can be isolated, our group aims to get people out from their homes and together with other like-minded creative people where ideas can be shared and nurtured, and their creative work will be celebrated whatever their genre.
We aim;
to showcase the creative works of the group through events, exhibitions and collaborative projects locally and nationally.
to support group members to find the correct platform for their creative work, eg. Publishing a book, providing workshops, craft fairs or art sales.
to facilitate workshops to teach and share creative skills.
Our members have a wide range of experience in various artforms: painting, writing, photography, textiles, sculpting, cardmaking, pottery and more…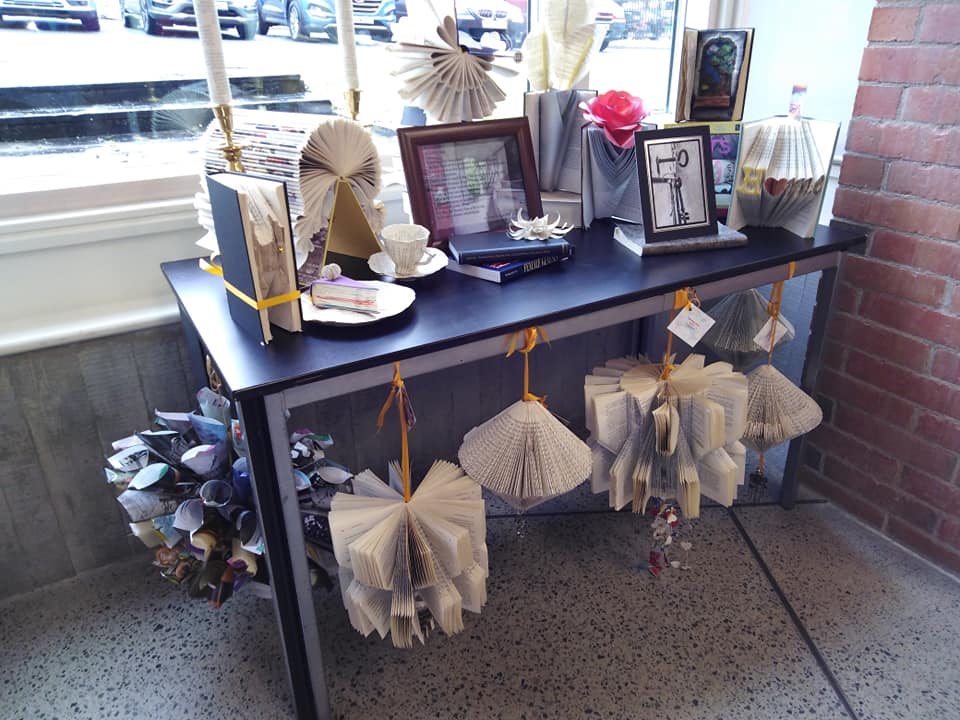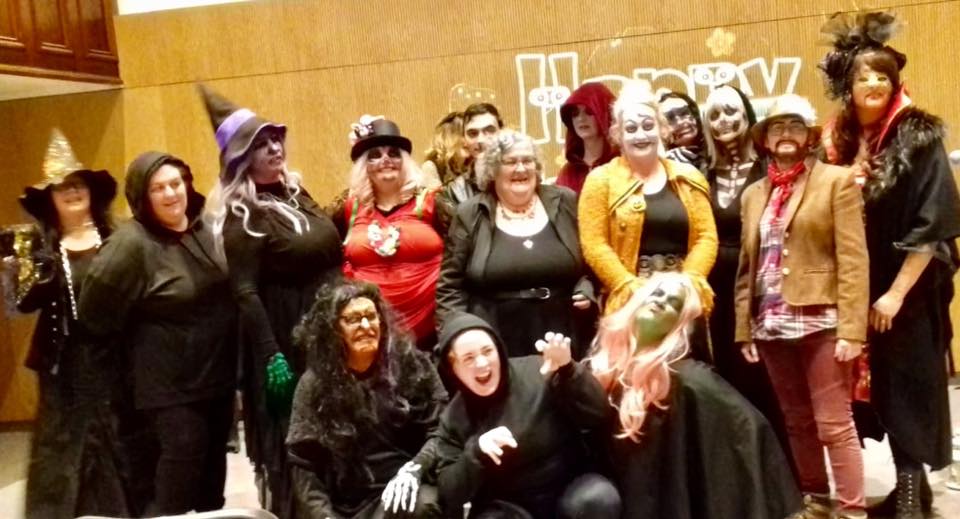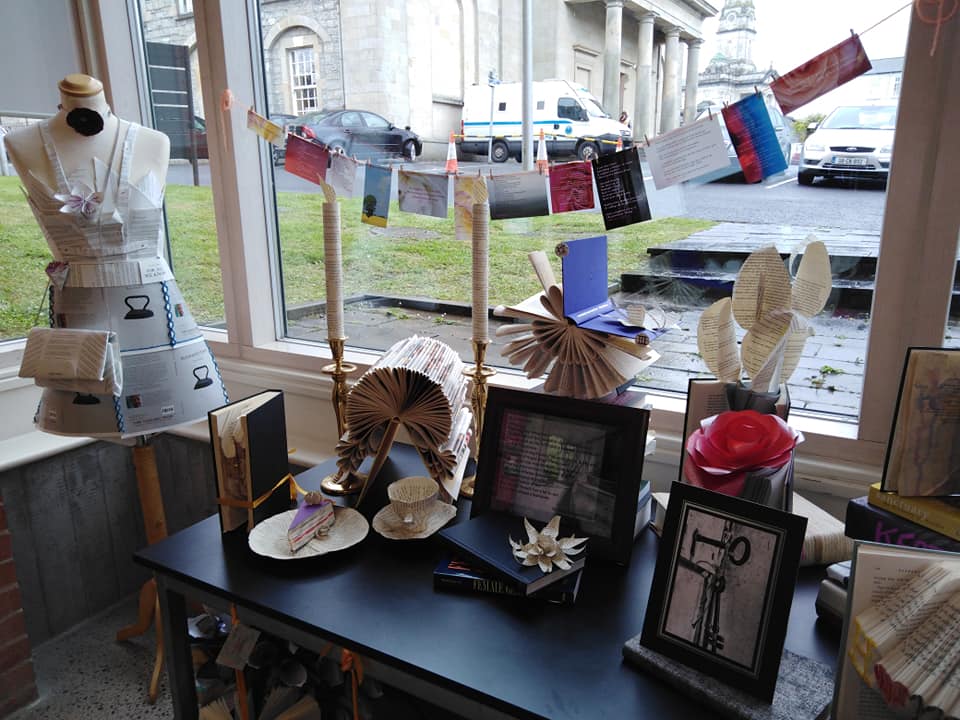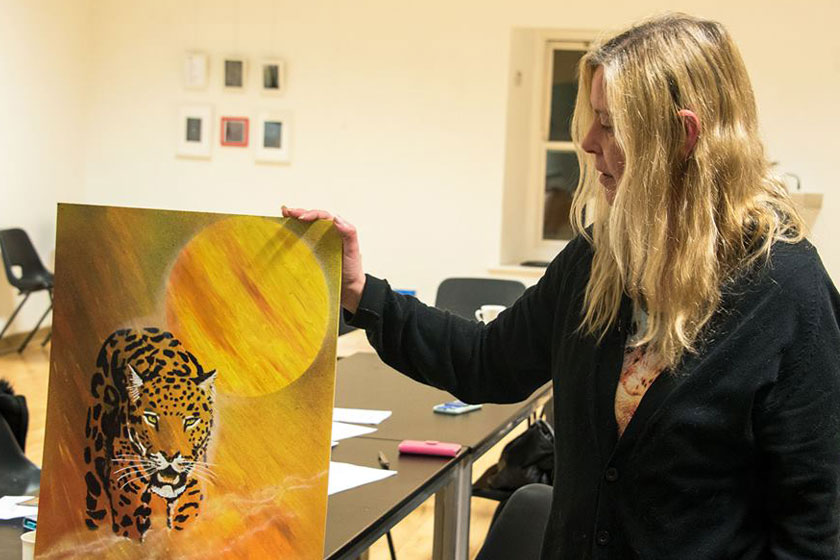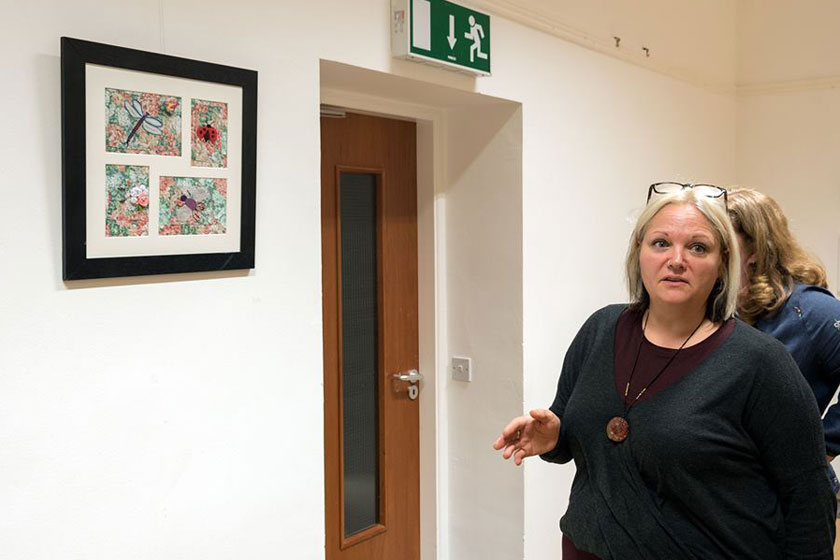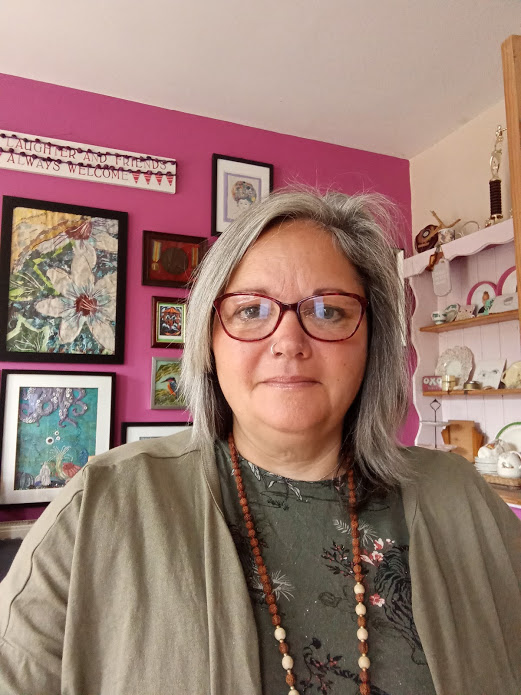 Sally-Ann Duffy
Sally-Ann Duffy is a visual artist originally from London now based in Bailieborough. After working for 35 years, she is finally pursuing her passion for mixed media and textile art…..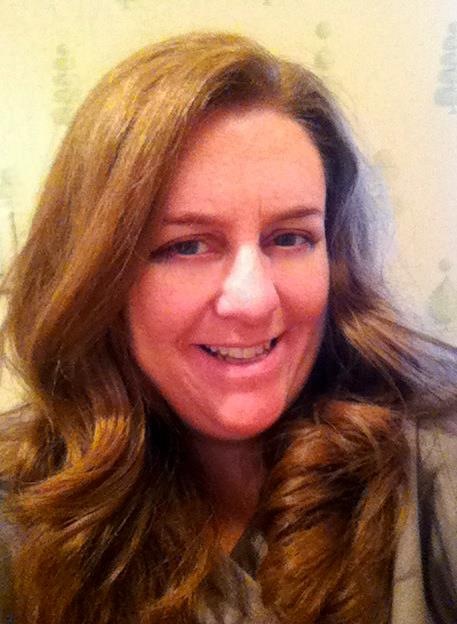 Caroline Clarke
Caroline Clarke is a visual artist who works mainly in acrylic painting and ceramics.  As a young adult Caroline emigrated to New York and spent many years submerged in the ever changing art scene that is New York. It is here that she pursued her passion for art and ultimately earned a BFA Degree from Hunter College. Much of her work focuses on storytelling and childhood memories.