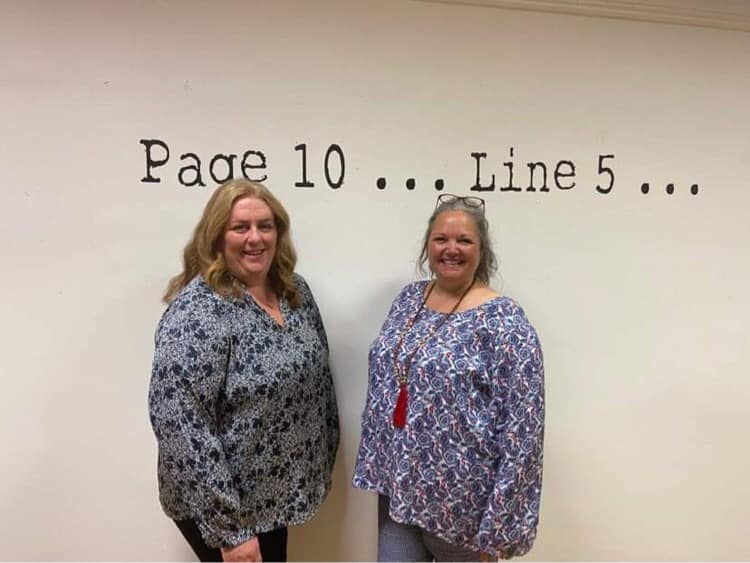 What is Bailieborough Creative Hub?
Bailieborough Creative Hub is a community arts group established in 2019. 
Who are your members?
We have a diverse group of members including, painters, photographers, writers, ceramicists, sculptors, and mixed media artists. 
How did it start?
The inspiration for the group came about as there was a need locally for a place where artists could come together to share ideas.  Being an artist working in our own space can sometimes be isolating. So to have a space where we can nurture artists' creativity and develop a platform for promoting the arts seemed like a good idea. 
What does the Hub do?
We come together as a group to discuss individual and collaborative art projects. We share information about events, workshops and exhibitions. We are a resource for our members to inspire them to develop their own art and provide encouragement and support to them. We have curated solo exhibitions, supported book launches and use our social media to promote our members achievements and work.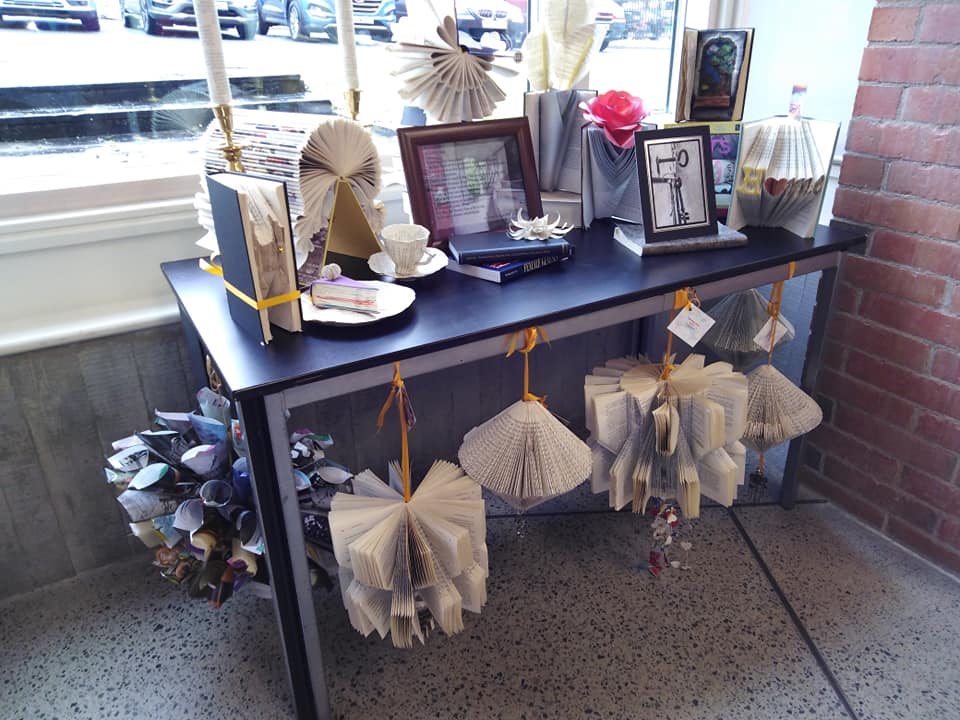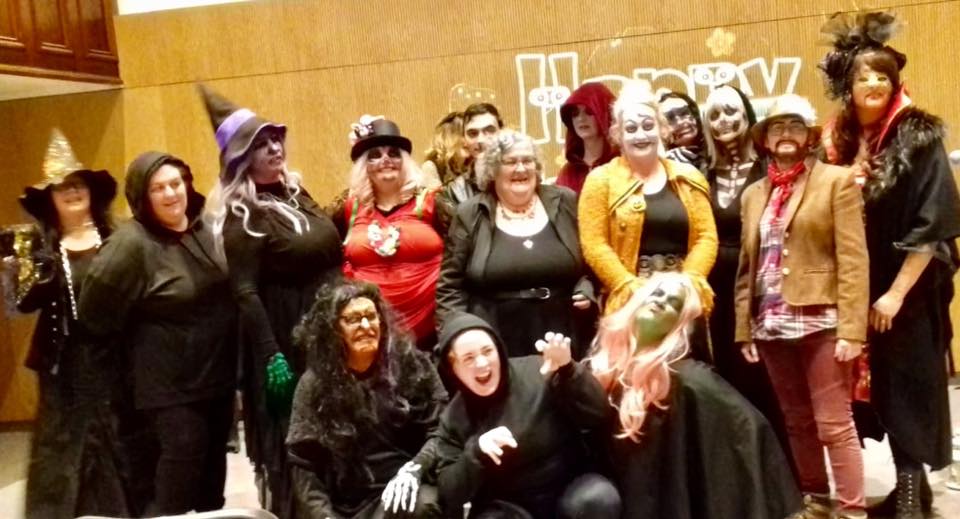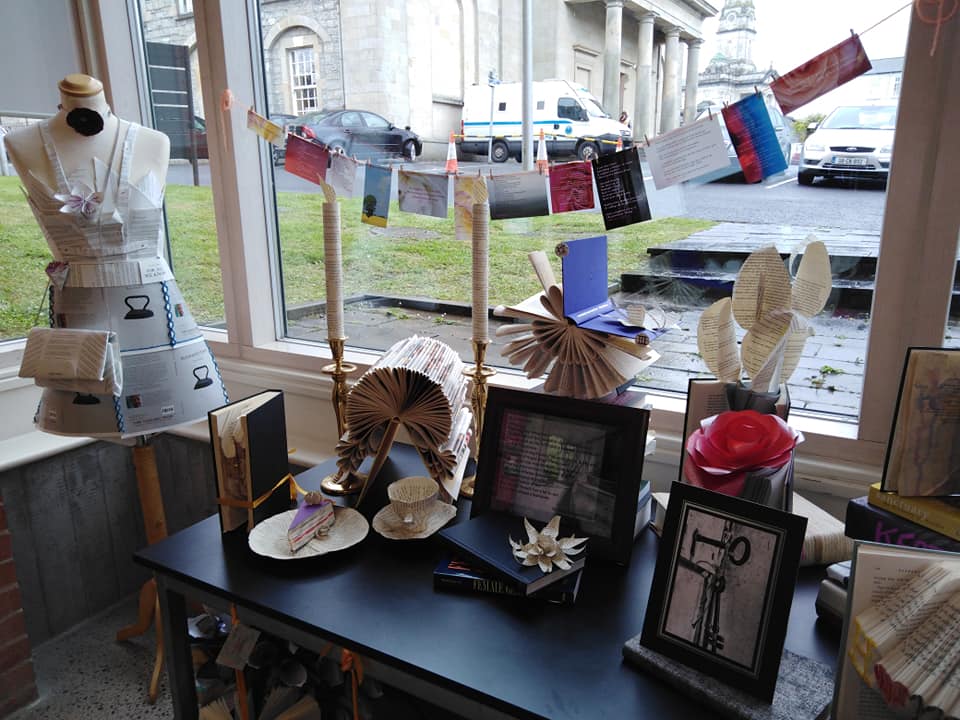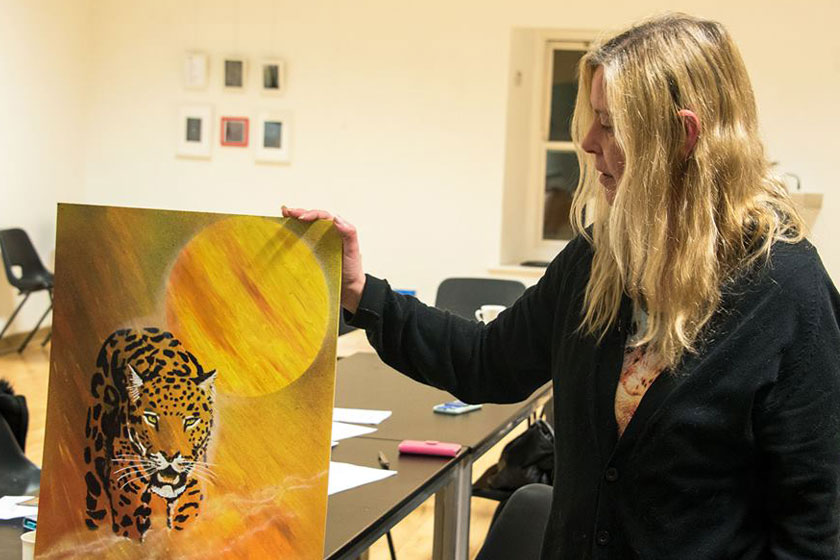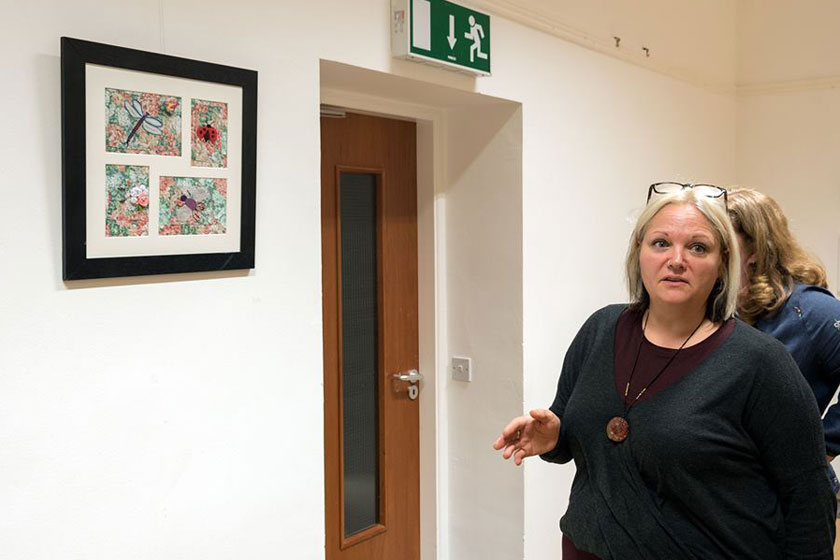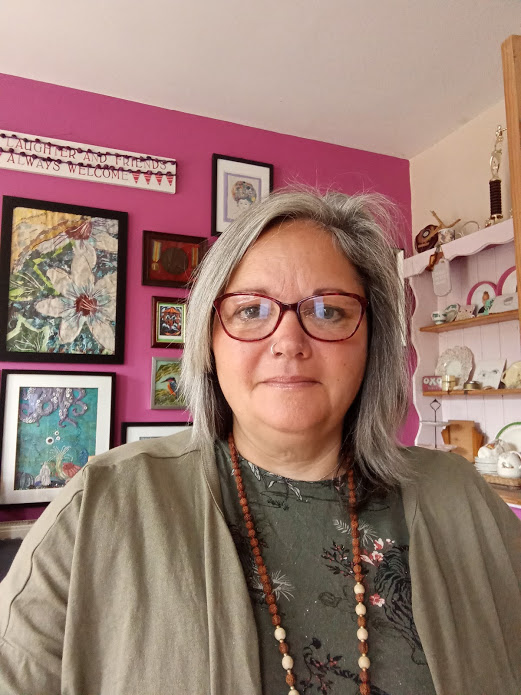 Sally-Ann Duffy
Sally-Ann Duffy is a visual artist originally from London now based in Bailieborough. After working for 35 years, she is finally pursuing her passion for mixed media and textile art…..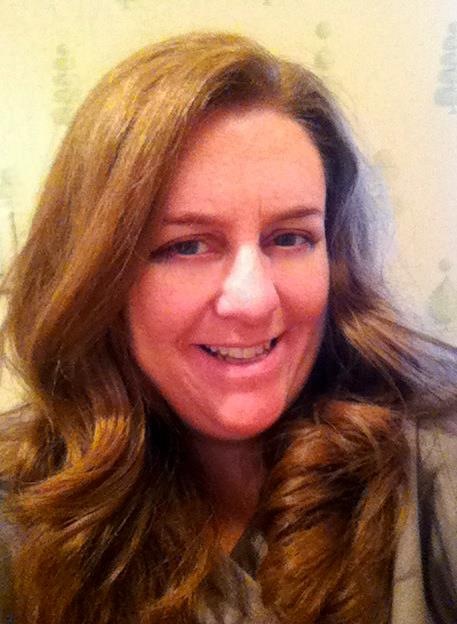 Caroline Clarke
Caroline Clarke is a visual artist who works mainly in acrylic painting and ceramics.  As a young adult Caroline emigrated to New York and spent many years submerged in the ever changing art scene that is New York. It is here that she pursued her passion for art and ultimately earned a BFA Degree from Hunter College. Much of her work focuses on storytelling and childhood memories.